Home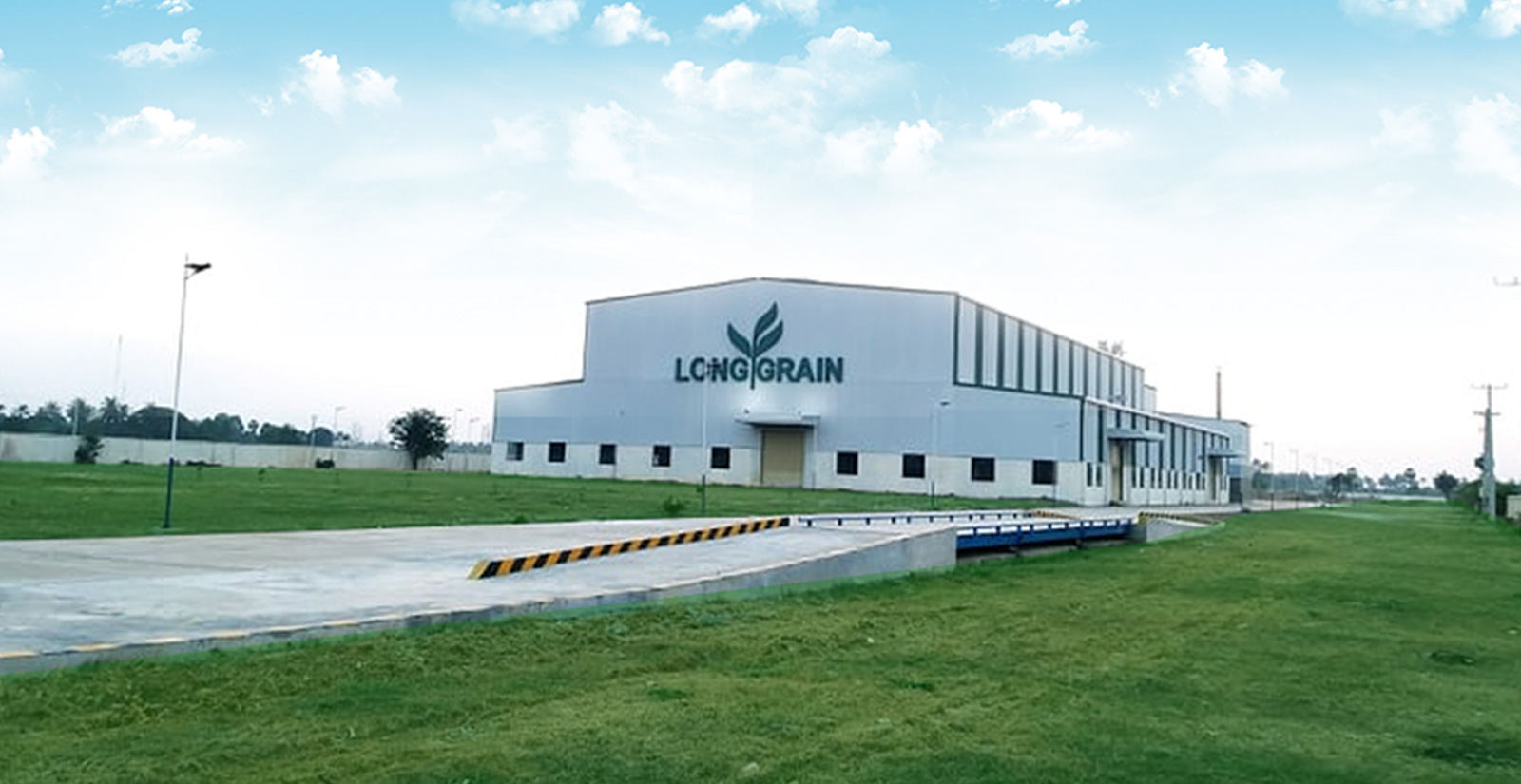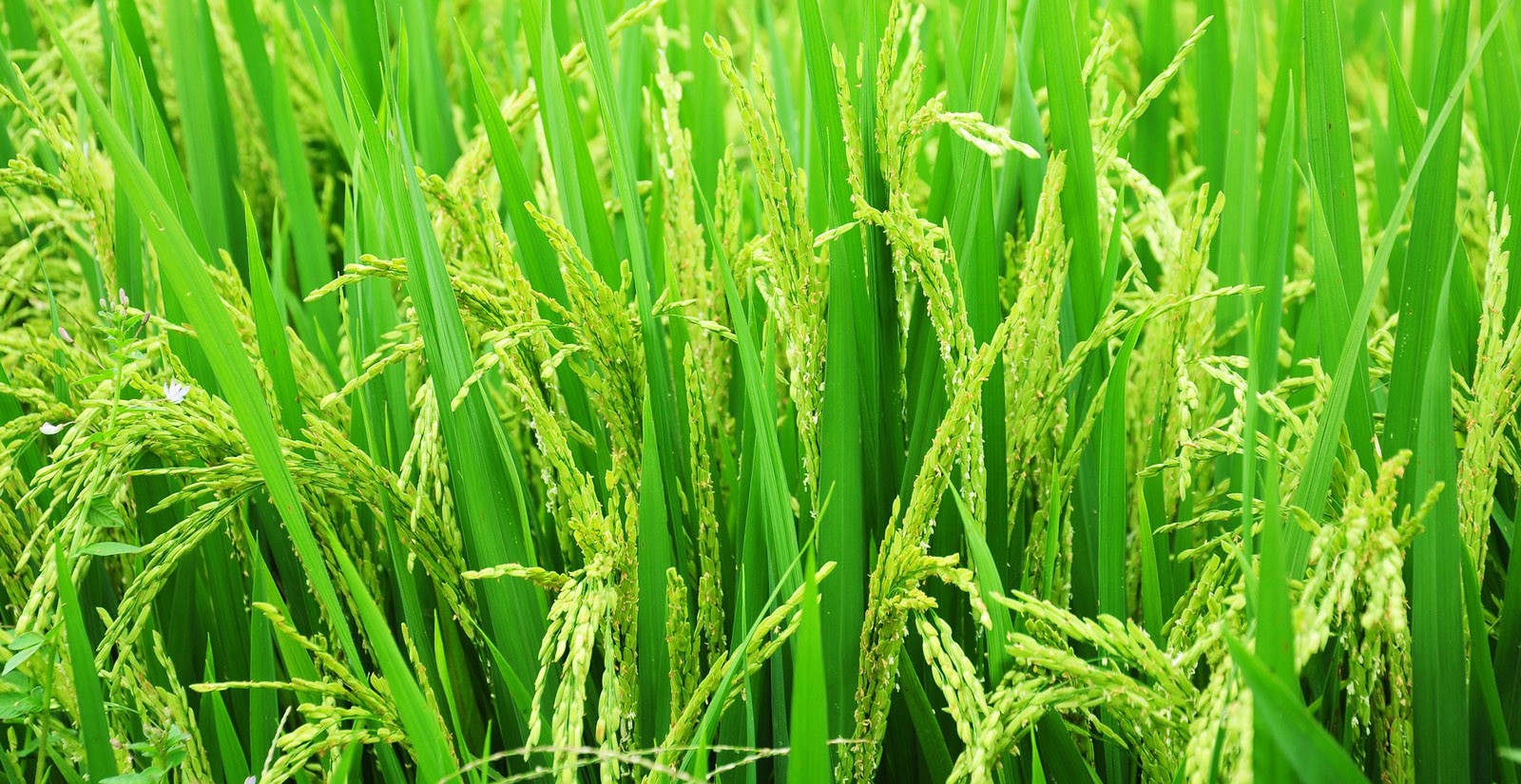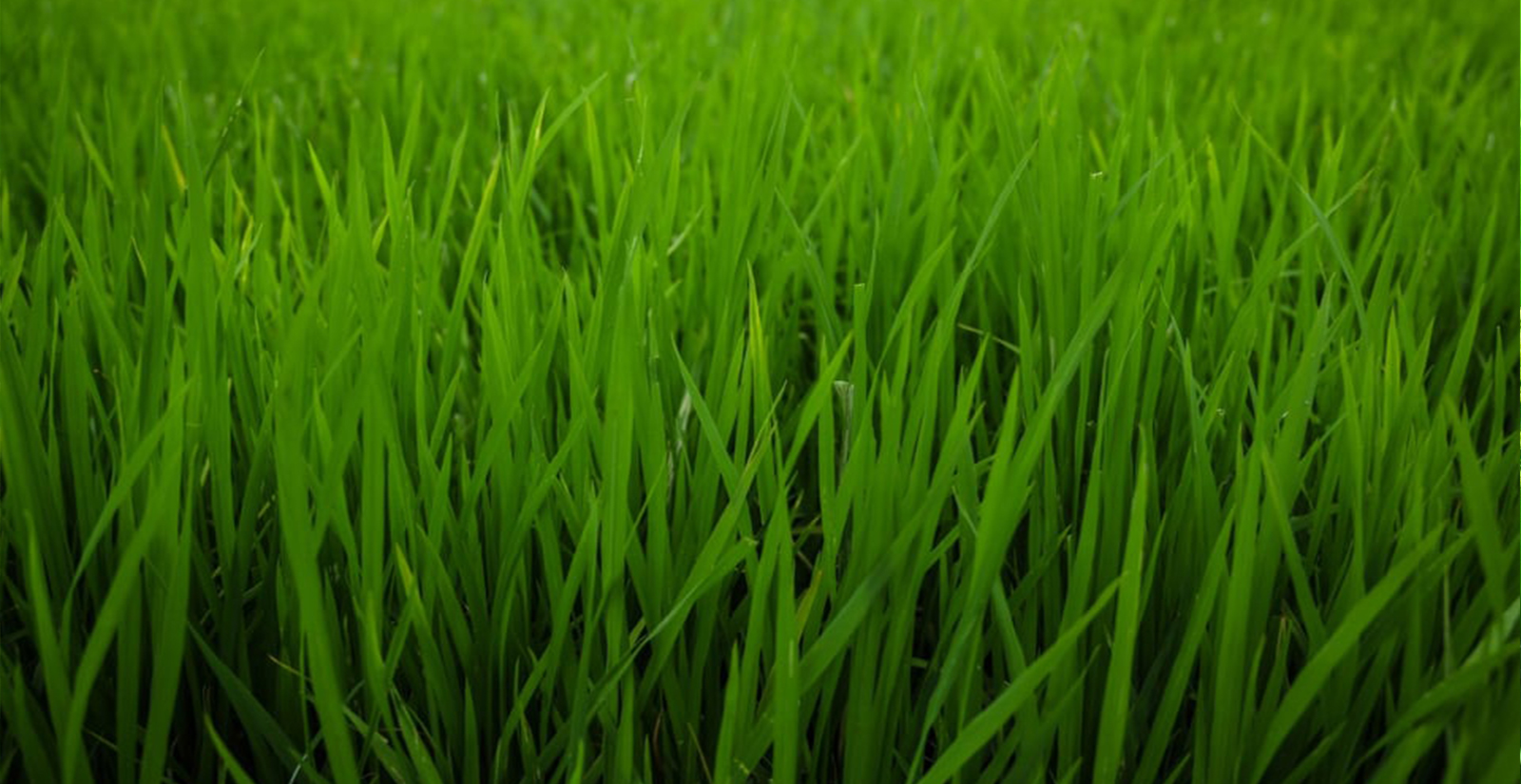 Previous image
Next image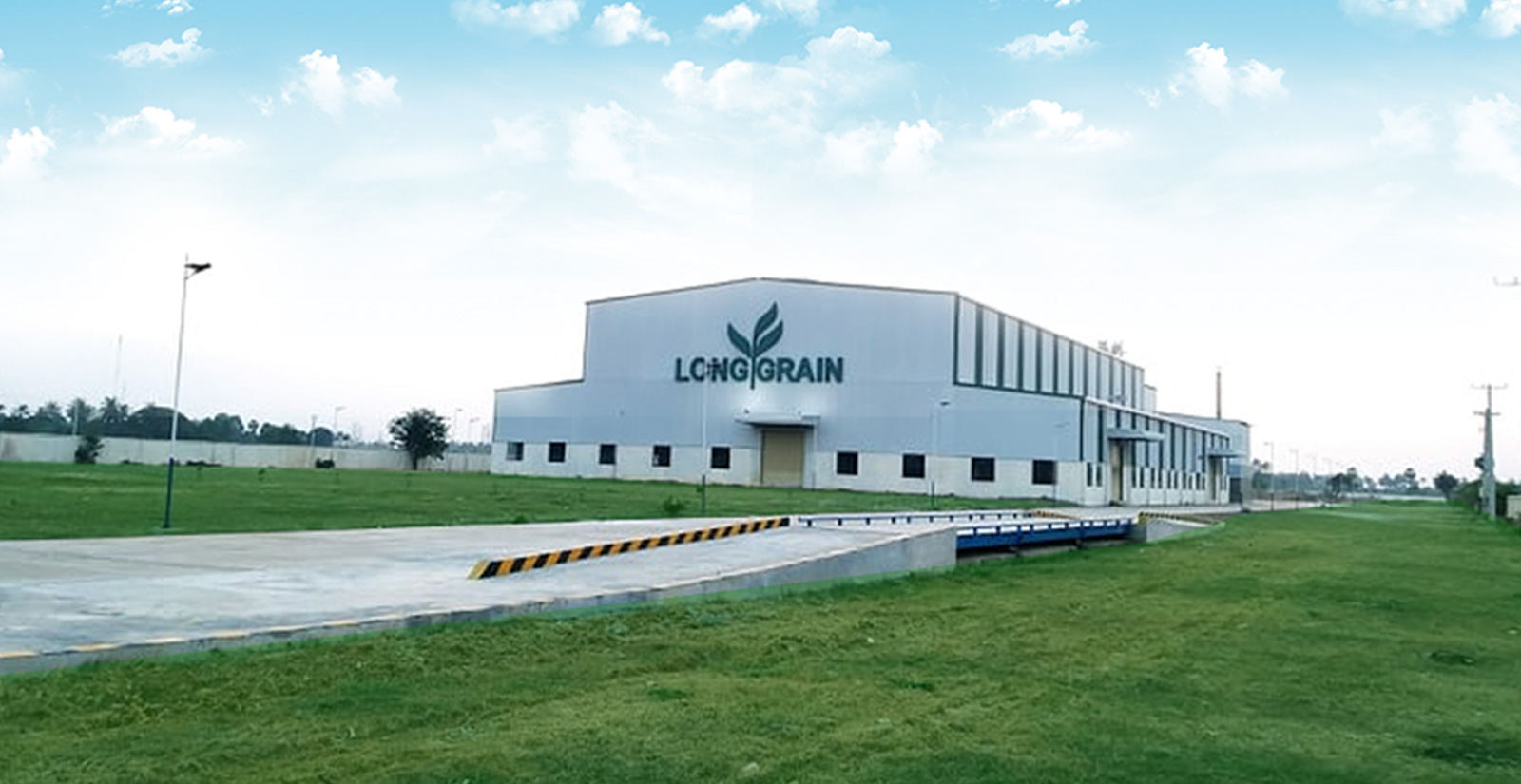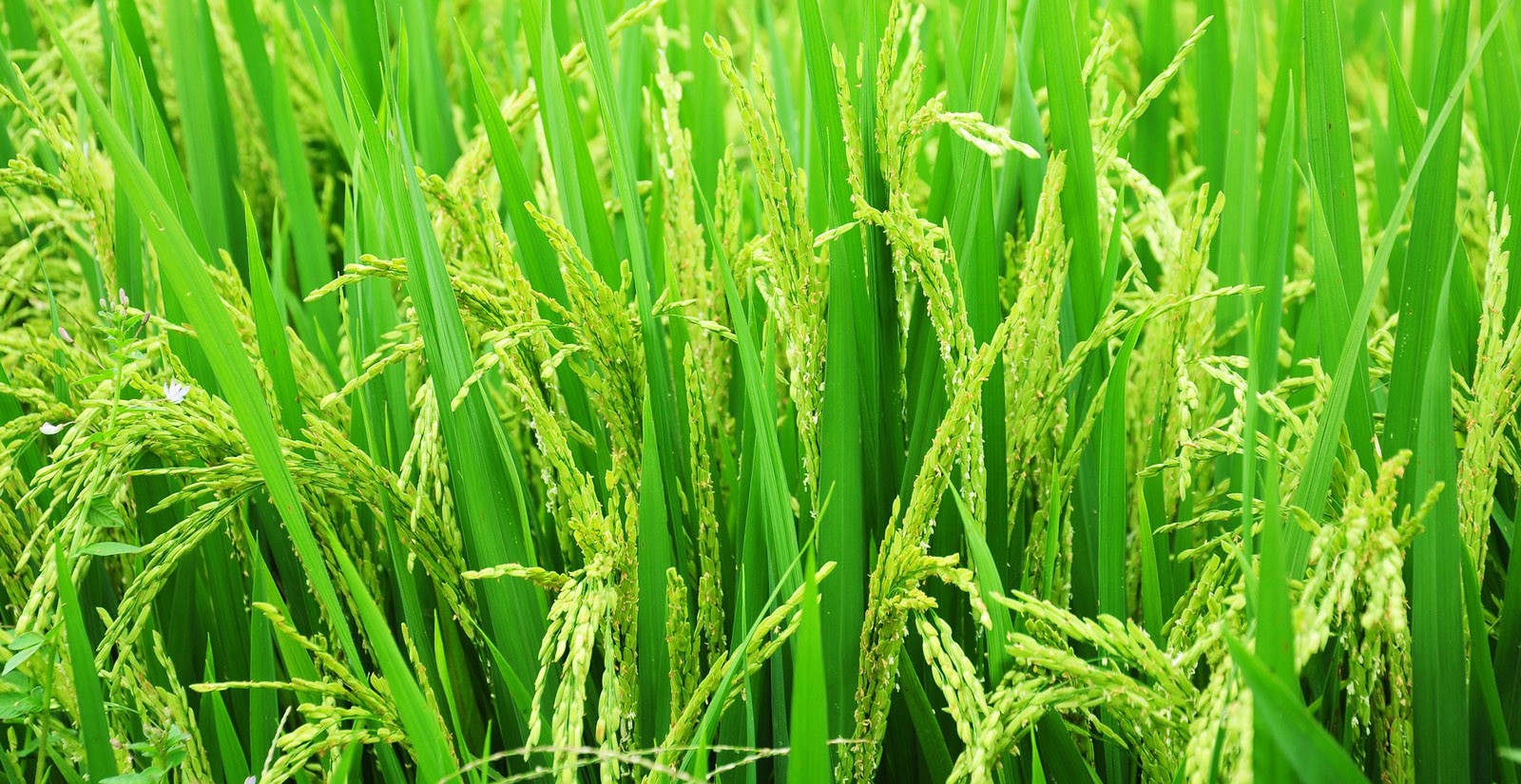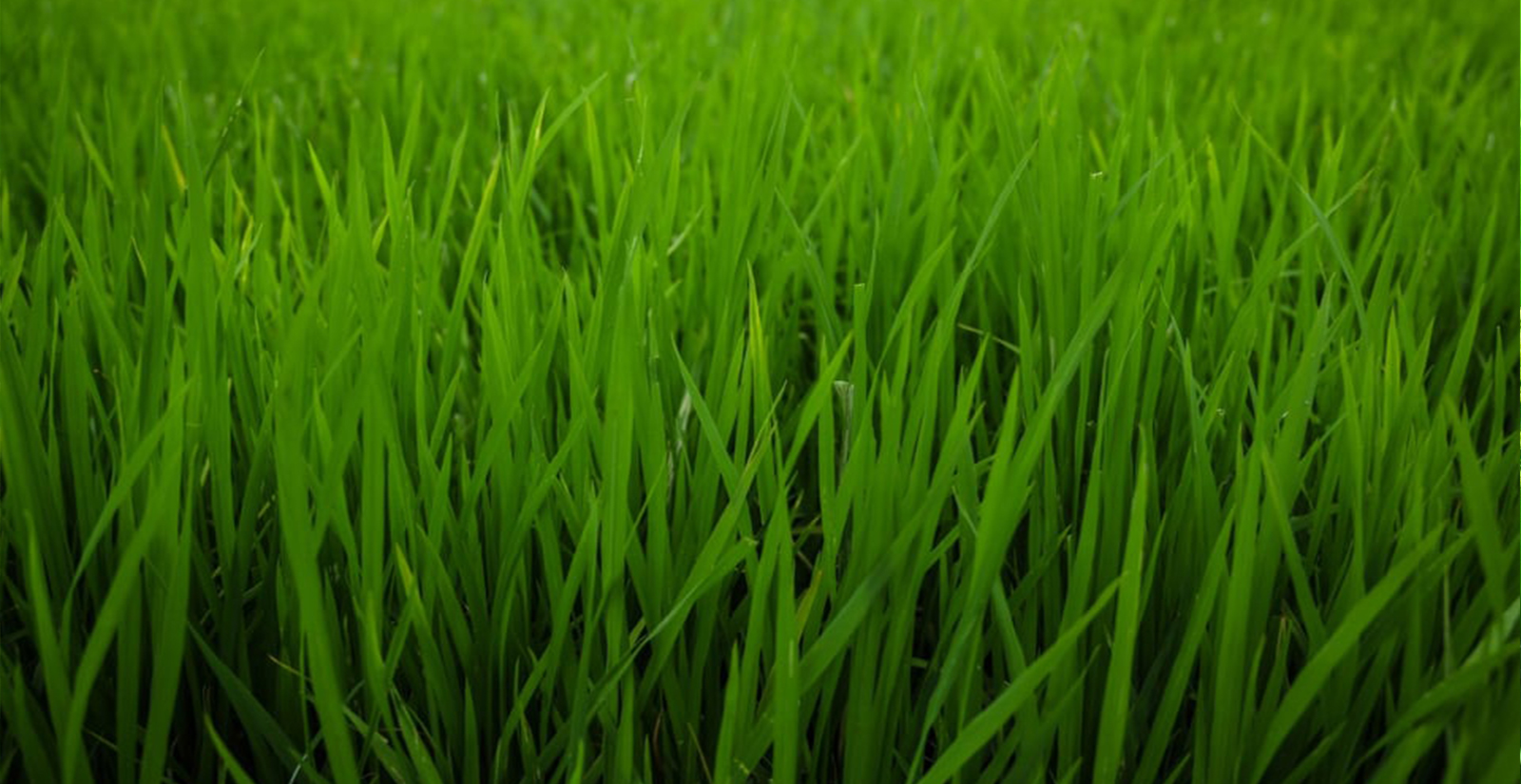 Previous image
Next image
Welcome to Long Grain Co. Ltd.


Modernising and expanding Cambodia's indigenous rice growing industry to process the country's highest quality rice is at the core of our operation. Our state-of-the-art mill is situated in the heartland of Cambodian rice fields renowned for its ideal conditions to cultivate rice. 
We work in partnership with the local farming community to responsibly source the best rice paddy, fresh every season, and process the rice crop using the very latest technologies. We inject world‐class innovation to every step of our production line meaning our premium quality products are available for both local and international customers to enjoy.
But we're not just about producing and selling rice. 
We're about building a better future for our farming family. We're about transparency, sustainability, ethical working practices and empowering our community to make positive changes for the generations to come.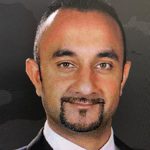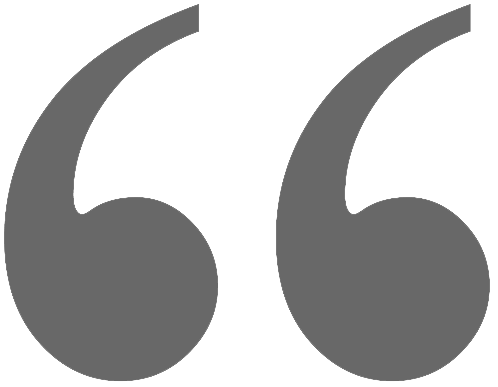 Mr. Sanjay Dhir
Founder& Chairman

When you have been through many crises in various countries and industries, you learn one thing: people have always got to eat. Our objective is to put Cambodian rice on the world stage as a high quality and desirable product. We can build a mill to the highest quality, highest standards, and look after our farming family at the same time. It is very important to me that each and every person who is involved in the cultivation of our product – our Long Grain family as we call ourselves – is taken care of and looked after because if they're not the whole chain collapses and there's no rice to sell. People will always be the most valuable aspect of our business.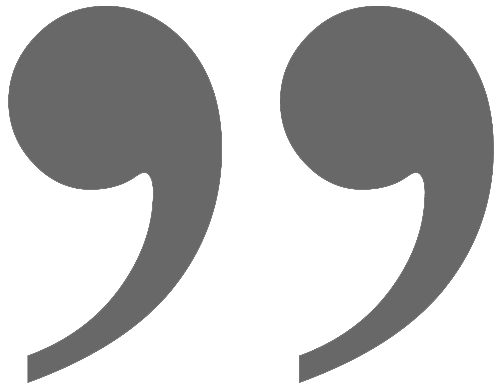 Products
Our mill is situated in the heartland of Cambodian rice farmlands renowned for its ideal conditions to cultivate rice. We source and mill locally, however, our premium quality products are available for both local and international customers to enjoy: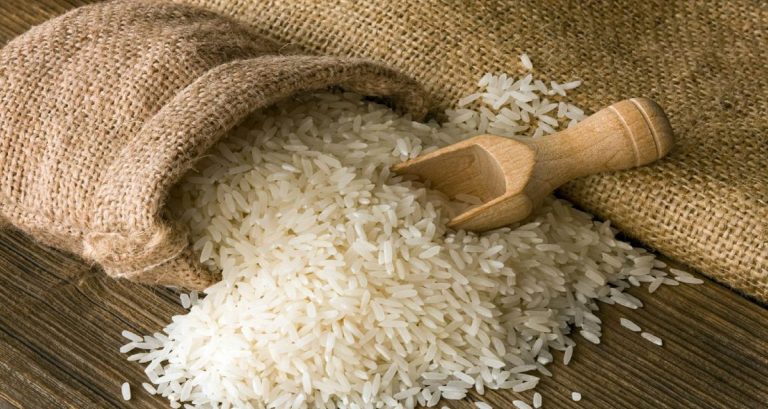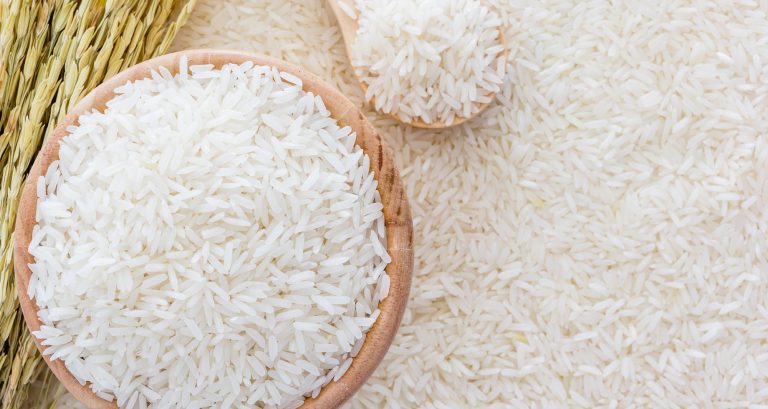 Previous image
Next image

Latest news